We service all states with Notice of Right to a Lien for both commercial and residential projects, but specialize in Oregon and Washington.
What does that mean? In most states, construction lien laws allow individuals or companies performing labor, furnishing material, or renting equipment in the preparation of the land or the construction of an improvement, to perfect a lien against the property if their bill is not paid. But to collect on this, you have to send a Notice of Right to a Lien first. And then follow the proper procedures to collect. We work with you to make sure all these things are managed well, so that if you need to request a lien document, everything is ready for you.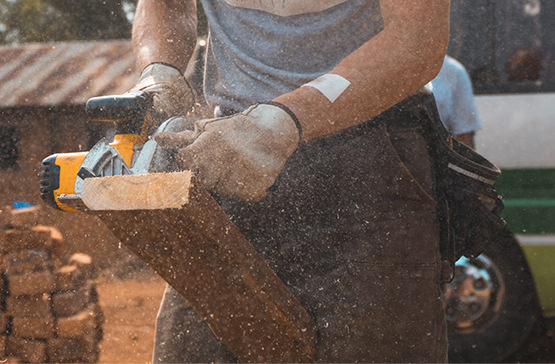 Lien Notice Masters with Our Eye on Your Profits
Building Material Dealers Association are loyal team players who know to leave ego at the door. We're all problem solvers who believe that the complicated messes make life more interesting.
So when a lien issue pops up, we know how to navigate things and keep you on track to not just break even, but to break into profits.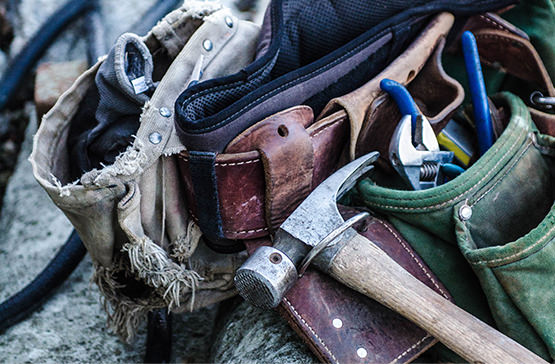 Specializing in Customer Service
Our biggest concern is you and your success as a contractor or company. Customer service is a particular passion of ours. As a result, we've chosen to focus on Liens and Notice of Right to a Liens and not extra things like payroll or taxes or growth strategy.
Liens and Notice of Right to Liens are our greatest sttrength, our deepest experience, and bring our customers the most bang for their buck. We're lien nerds, one and all.